Aesthetics and General Dentistry
It´s our day to day basis. In our practice we treat the patient as a whole, General Dentistry is quite importan ton average patient health. General Dentistry and Aesthetics cover Fillings on front and back teeth,whitenings simple extractions, Crowns, bridges, Veneers, Dentures and basic dental therapies.
Emergency repair of composite edge filling fractured, 30 minutes.
Before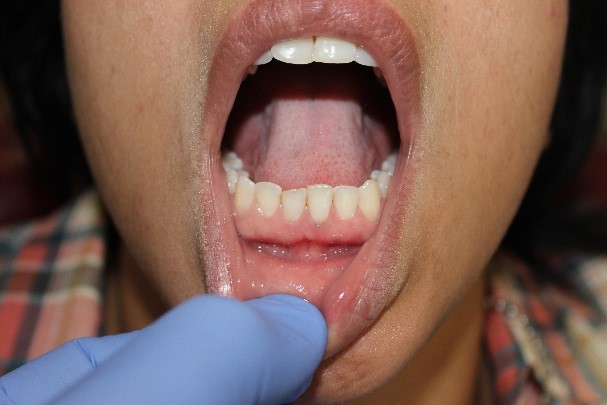 After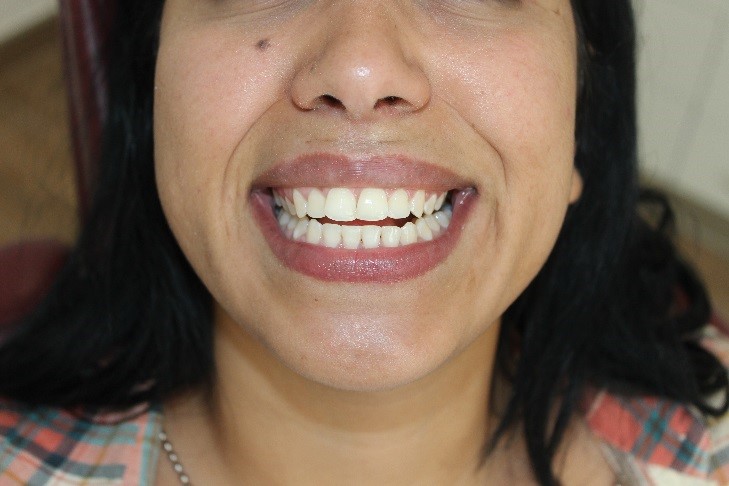 Dental Fillings
Before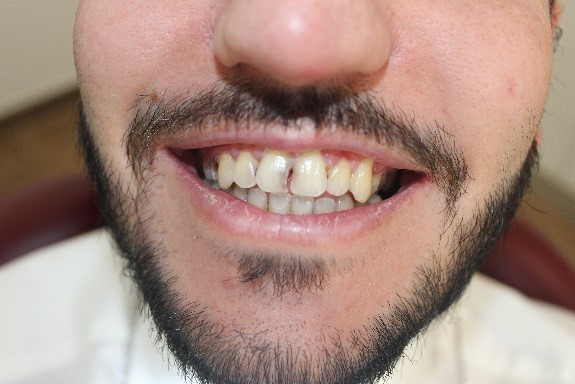 After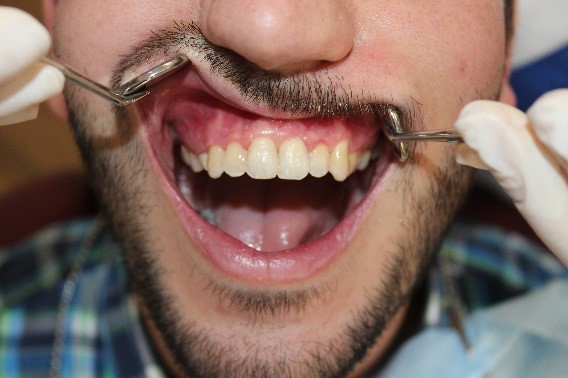 External bleaching
Before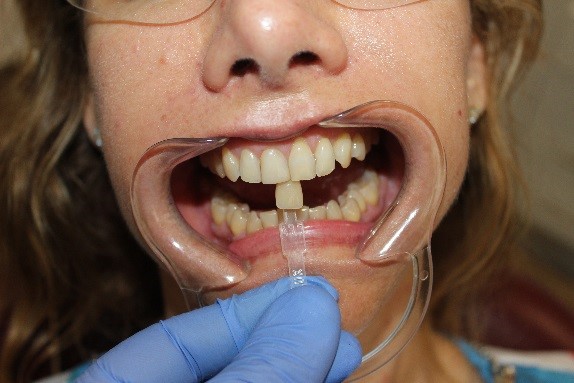 After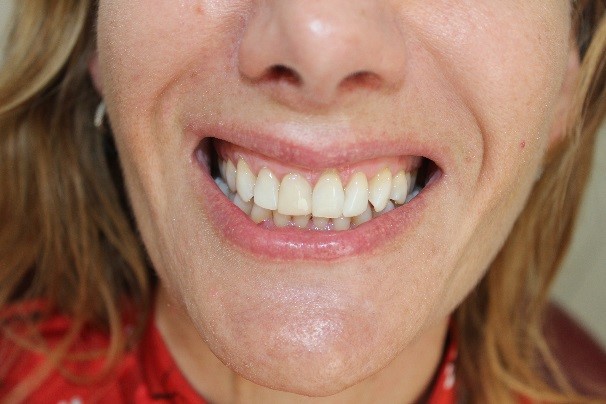 Internal and external bleaching
Before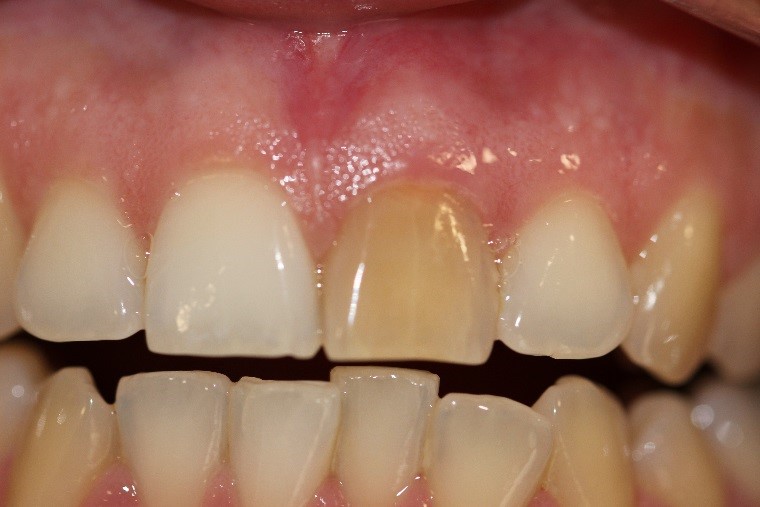 After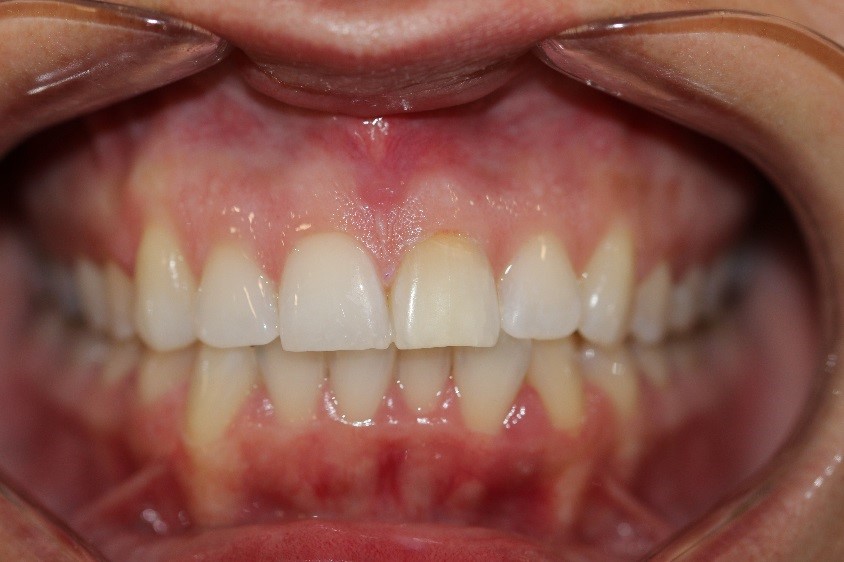 Composite Veneers in 1 visit
Before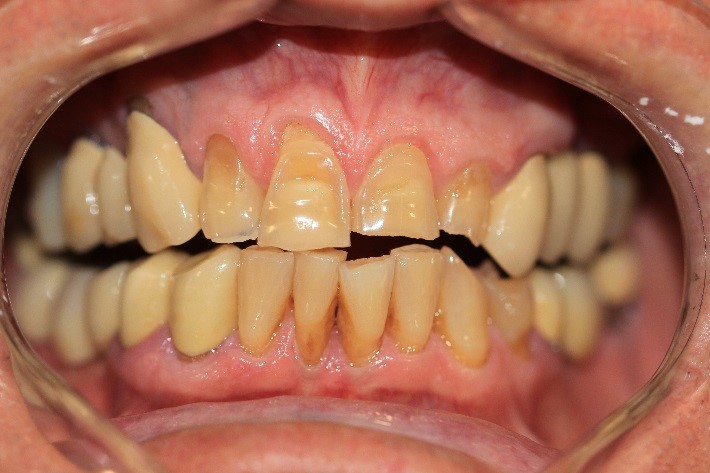 After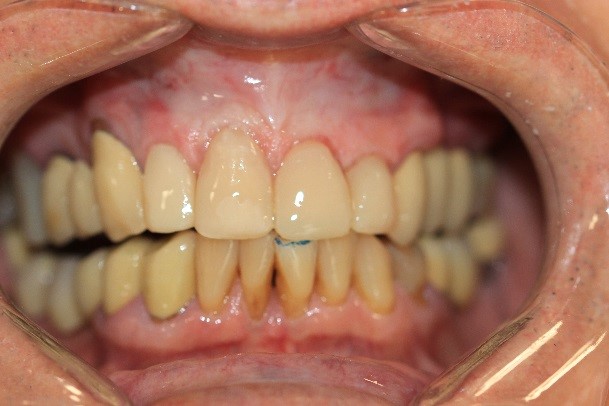 Change of old Metal-ceramic Crown for new Metal-free Zirconia Crown
Before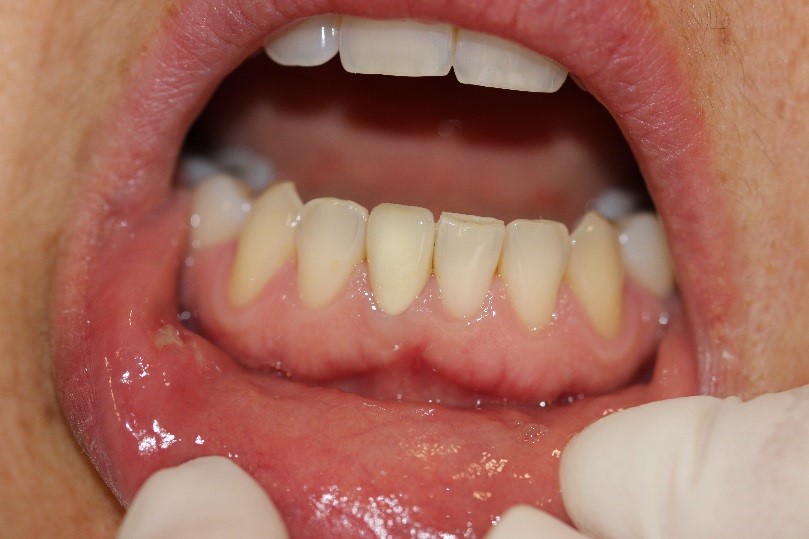 After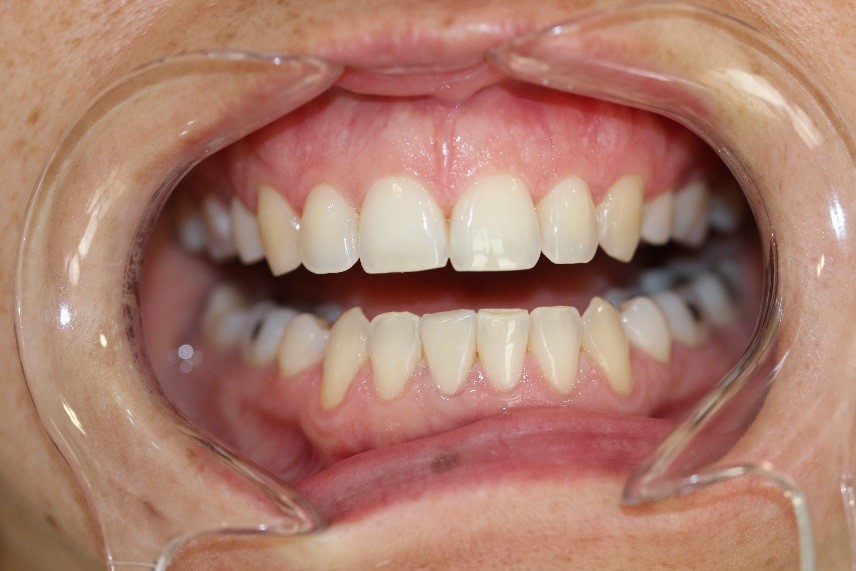 Dr Dario Castro is an Integral University Dental Specialist, he has specializations in all main Dentistry and Oral Surgery fields. As a patient you will be treated from a multidisciplinary point.
We don´t just see ill mouths, But people to heal, phisically and emotionally.