Dr Castro & his team welcome you to our Dental Practice in Las Palmas de Gran Canaria.
Our Clinic has got the most advanced technologies as well as the latest Dental techniques in a relaxing and friendly environement.
The Dental Centre has got all we need "In House" to give you the best dental care, at a fair price.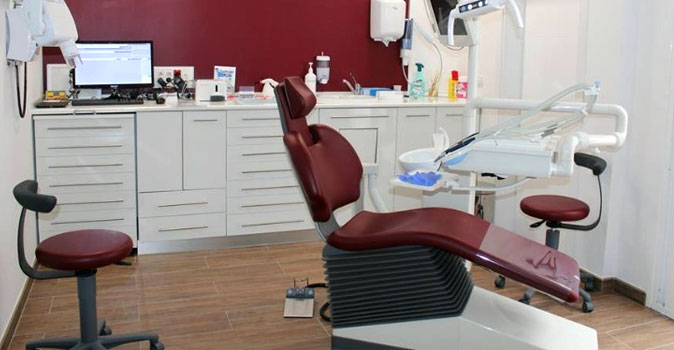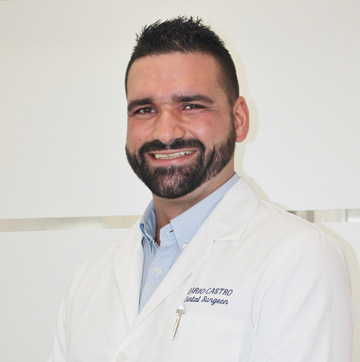 Director Médico
Especialist in Oral Surgey and Implantología, Endodontics and Orthodontics. COELP 755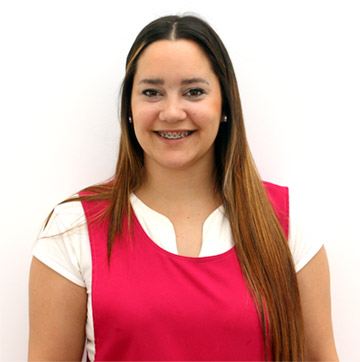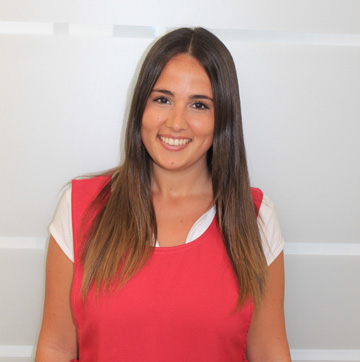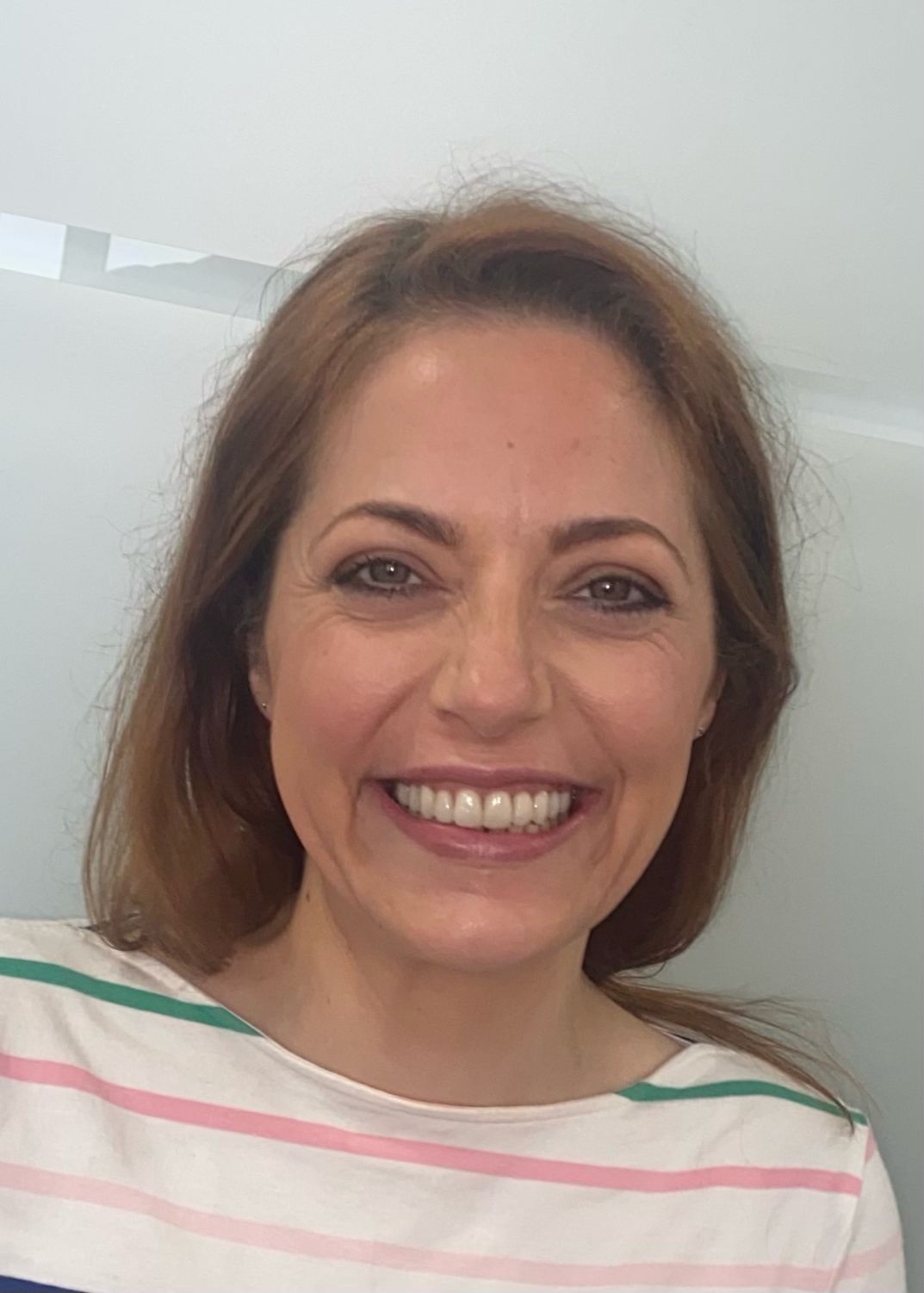 Undoubtedly, this is a passionate case for me.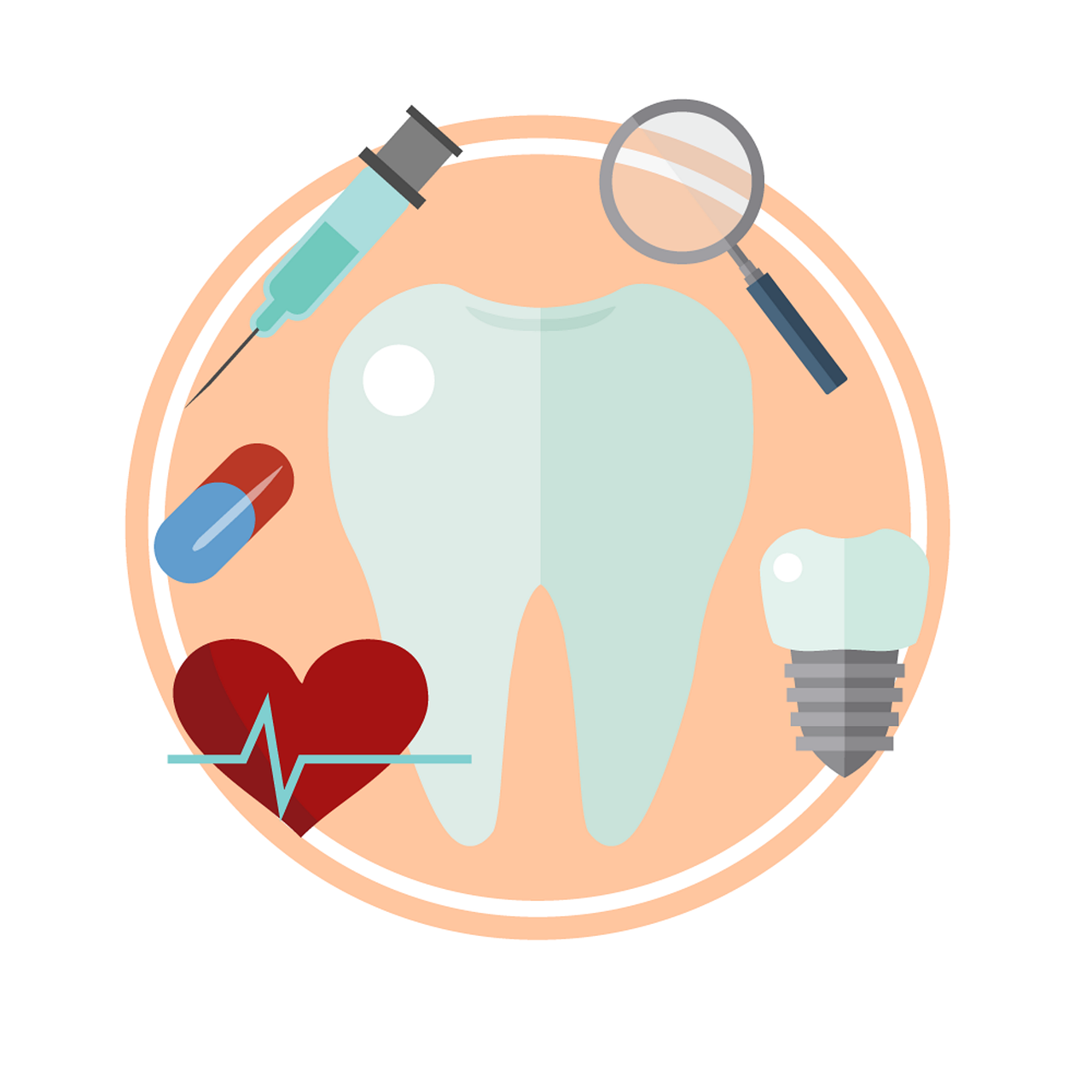 El nombre realmente lo dice todo, pero para el profano, tiene un significado un poco ambiguo.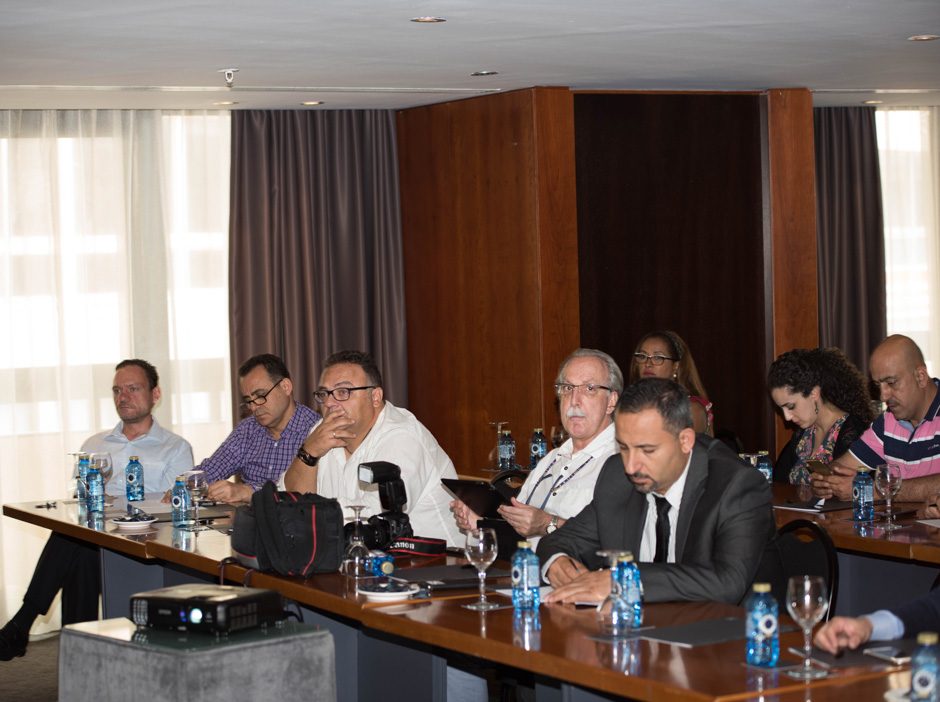 GALERÍA DE IMÁGENES del curso organizado por el Dr. Darío Castro de "Carga Inmediata Total con Implantes Basales"