Dr Castro & his team welcome you to our Dental Practice in Las Palmas de Gran Canaria.
Our Clinic has got the most advanced technologies as well as the latest Dental techniques in a relaxing and friendly environement.
The Dental Centre has got all we need "In House" to give you the best dental care, at a fair price.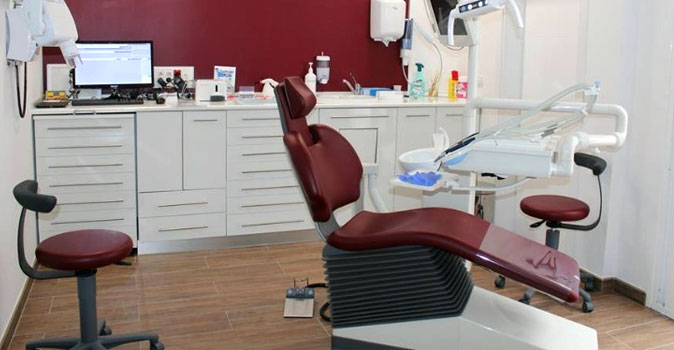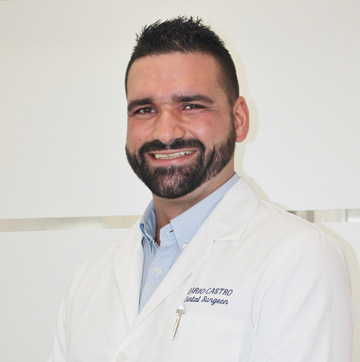 Director Médico
Especialist in Oral Surgey and Implantología, Endodontics and Orthodontics. COELP 755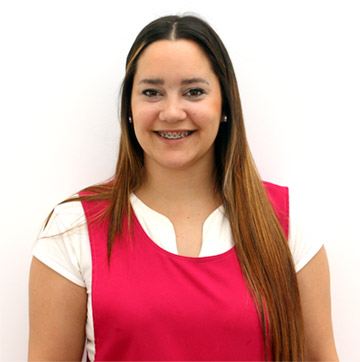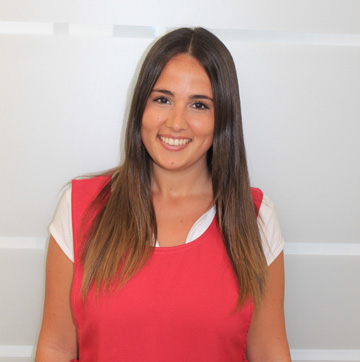 Think about it for a moment. December 23th Friday, you get out of bed with a sore mouth that had been bothering you for a long time, but has been bearable and today, precisely on Christmas Eve, starts to bother you a lot.
Today I share with you a fairly complete case, of a patient who has visited us from Madrid, on a lightning visit to our Dental Clinic

Many times we do not do spectacular cases for ourselves but incredible for our patients.