Dr Castro & his team welcome you to our Dental Practice in Las Palmas de Gran Canaria.
Our Clinic has got the most advanced technologies as well as the latest Dental techniques in a relaxing and friendly environement.
The Dental Centre has got all we need "In House" to give you the best dental care, at a fair price.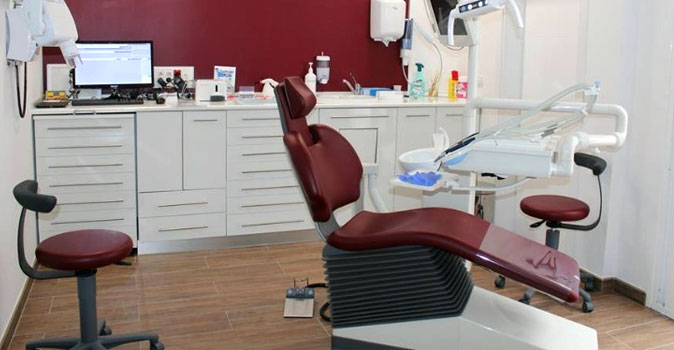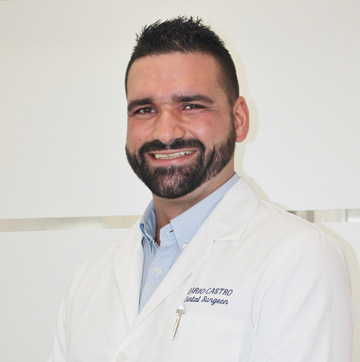 Director Médico
Especialist in Oral Surgey and Implantología, Endodontics and Orthodontics. COELP 755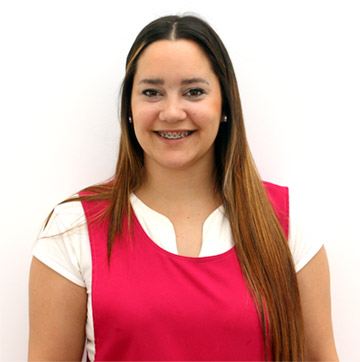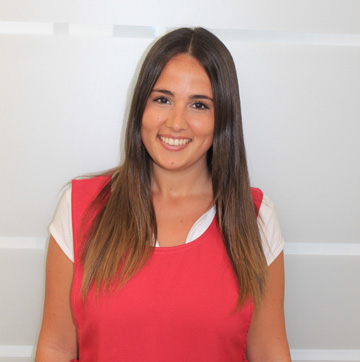 Thanks to 3D planning, we can know what the rehabilitation is going to look like before touching the patient.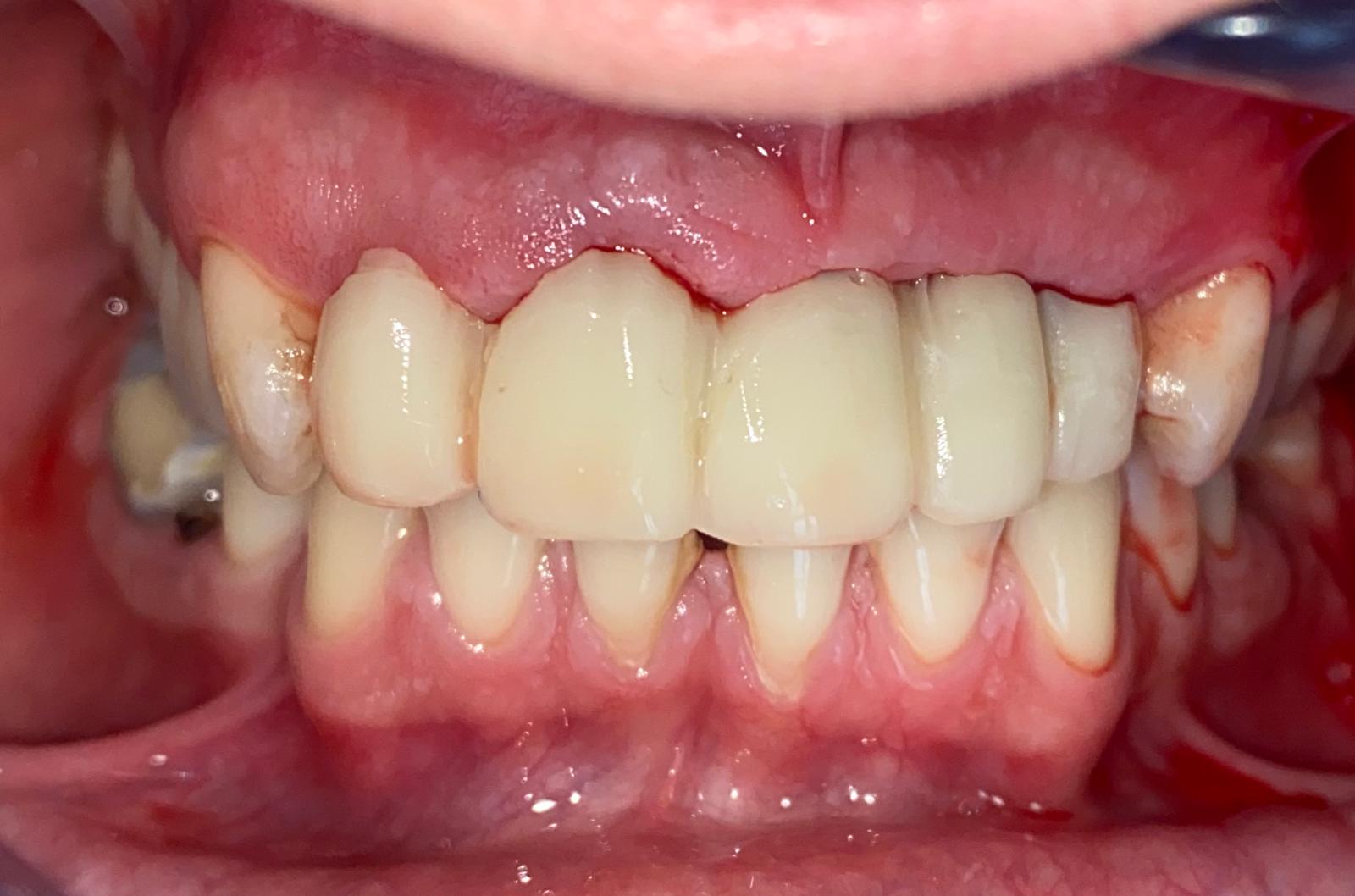 Mateus contacted me by email regarding a denture to place for 6 months after a failed bone graft has occur.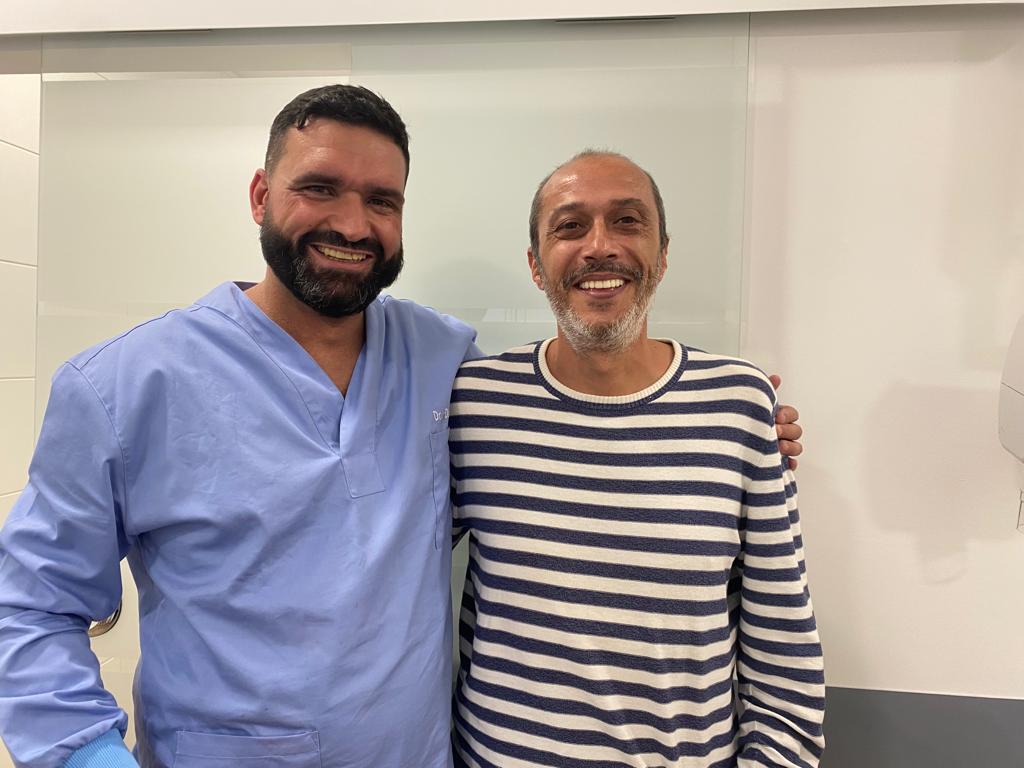 Fears, neglect, shame, misunderstandings and lack of self-esteem give way to happiness and wonder.