Orthodontic Kids and Adults
We provide as Orthodontic Specialists Orthodontic treatment for kids and adults.
On the child development, from 8 to 15 years depending on the patient we can modify the bone growth development, with fixed or removable Orthopaedic appliances, preparing the child for an easier orthodontic treatment and sometimes avoiding it.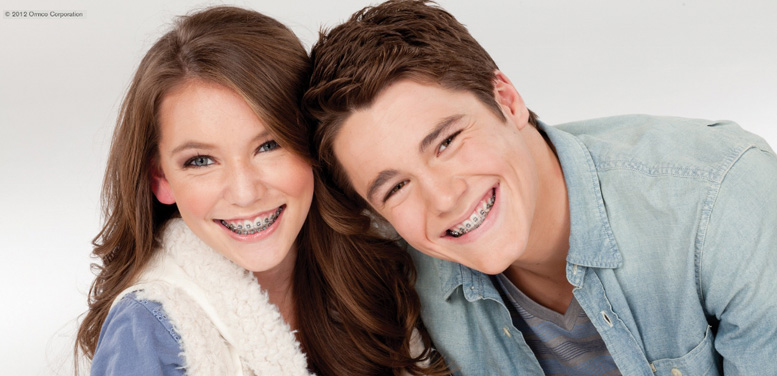 When the patient is 15 years old an onwards and has got a maloclussion (crowded teeth, malpositionated, included teeth), an Orthodontic treatment is advised.
We use the most advanced techniques as Self Ligating Brackets like Damon (Ormco USA) and H4 (Ortoclassic USA), on clear and metal forms, making the treatment faster tan the traditional orthodontic techniques and avoiding teeth extractions in most cases.
We do offer Invisible Orthodontic treatments as well as Lingual Brackets (Forestadent Germany).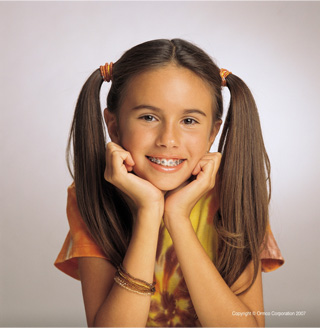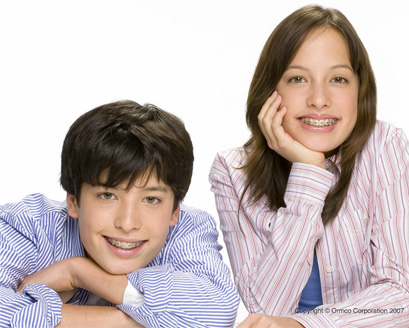 For certain patients who want just straight teeth, we can offer them an Express Ortho treatment, that in 6 months or less could have the teeth straight with Braces or with Invisible braces. Just ask our Staff for more details.