FROM IRELAND TO BELGIUM STOPPING IN GRAN CANARIA HAVING SAME DAY TEETH
Mateus contacted me by email regarding a denture to place for 6 months after a failed bone graft has occur.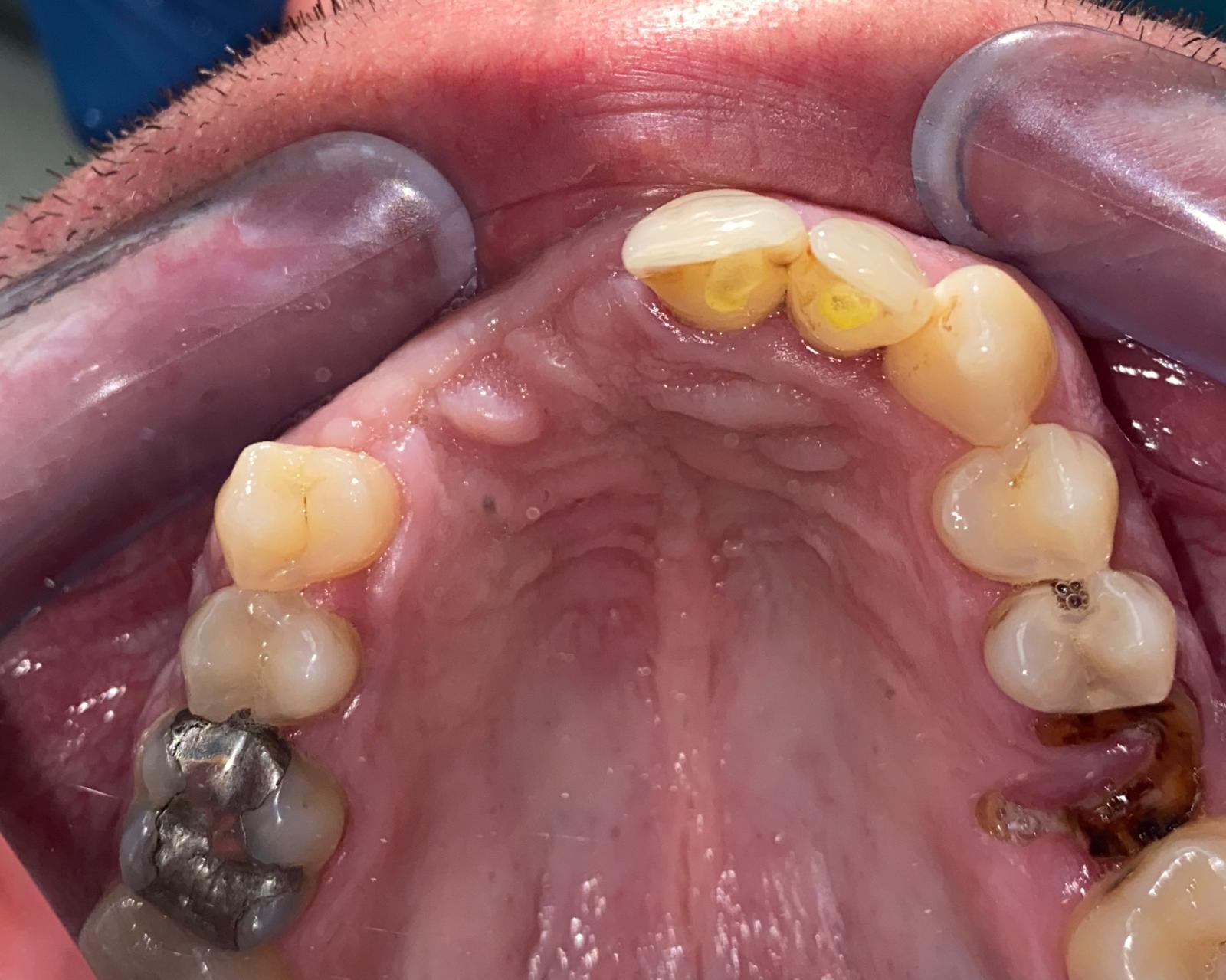 Mateus had a severe traffic accident and lost some teeth and damage others. So I offfered him cortical implants . His treatment was quite difficult as the spongy bone has disappeared but the basal/cortical bone is the bone that you never loose, and the implants could get fitted immediately with a fixed teeth in the same day.
So we planned it and his life changed immediately and dramatically. 2 days after his surgery he went to Belgium for working.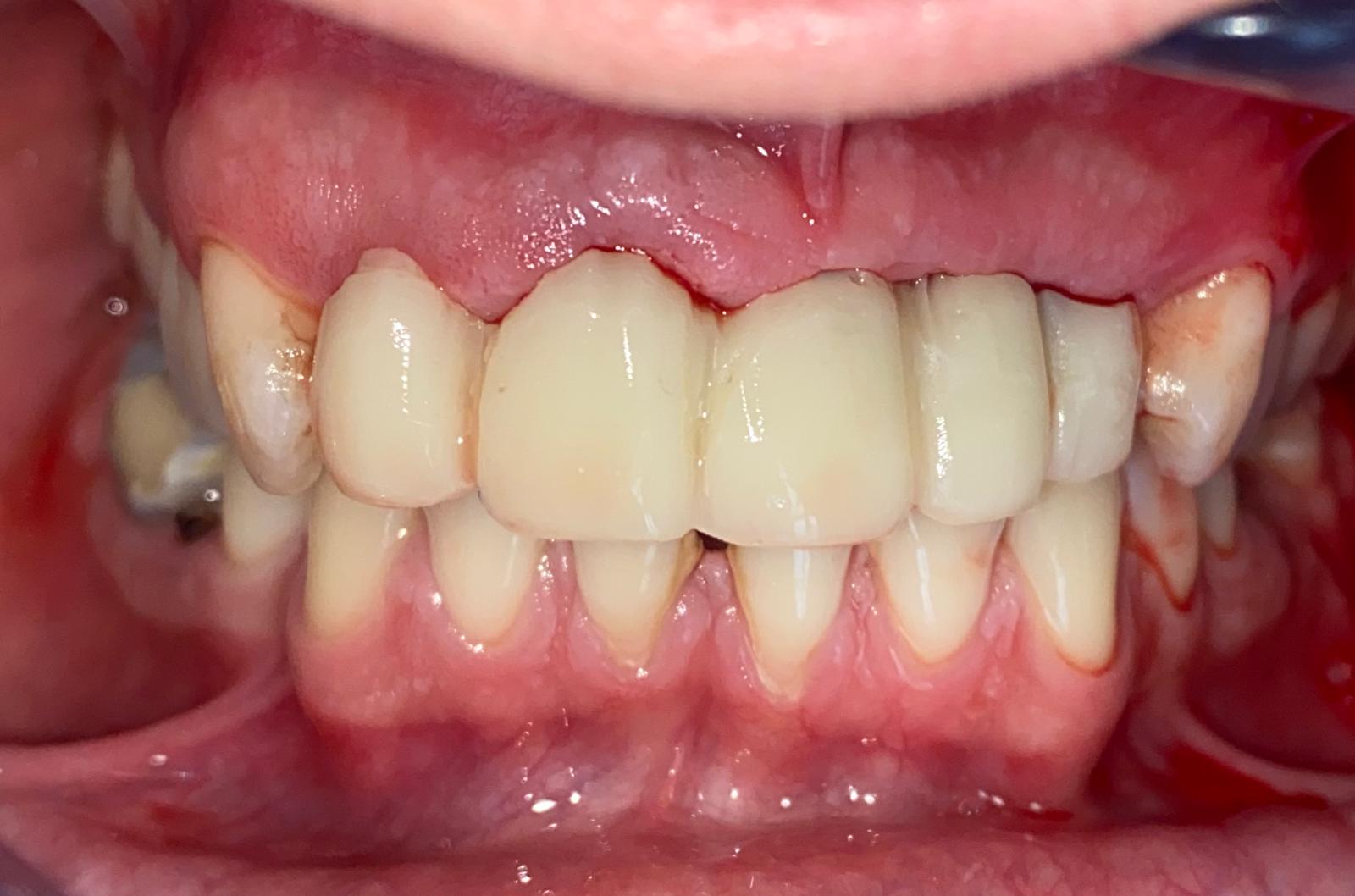 He even called the office thanking the treatment done. He is literally impressed for this treatment only carried out in certain offices in the world.
Ask for a second opinion. There is always another way less invasive to give your smile back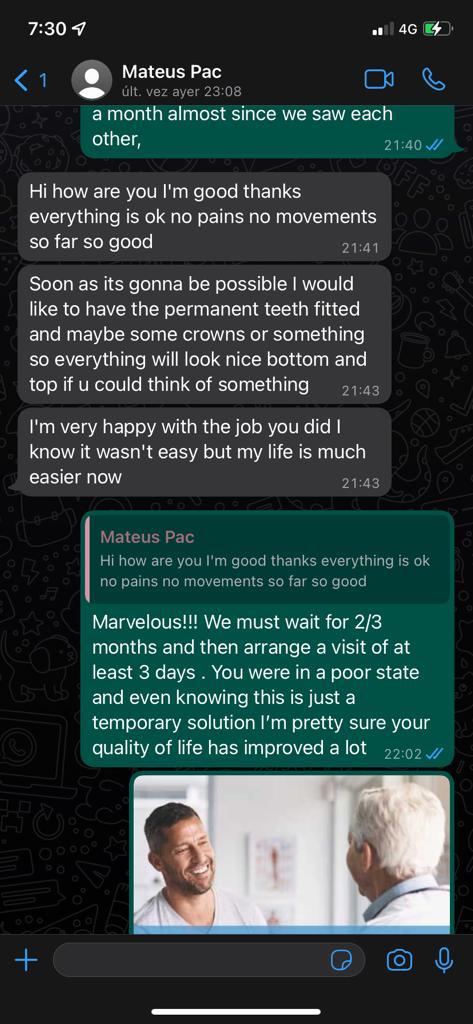 Specialist in Oral Surgery and Implantology, Endodontics and Orthodontics. COELP 755.