HOW TO CHANGE AN OLD SMILE FOR A NEW AND YOUNG SMILE IN JUST 2 HOURS
Thanks to 3D planning, we can know what the rehabilitation is going to look like before touching the patient.

We can plan the insertion of our implants without wounds or stitches and we can even place long-term provisional bridge at the time of the intervention, going from an aged smile with several gaps to a new and young smile, in just 2 hours.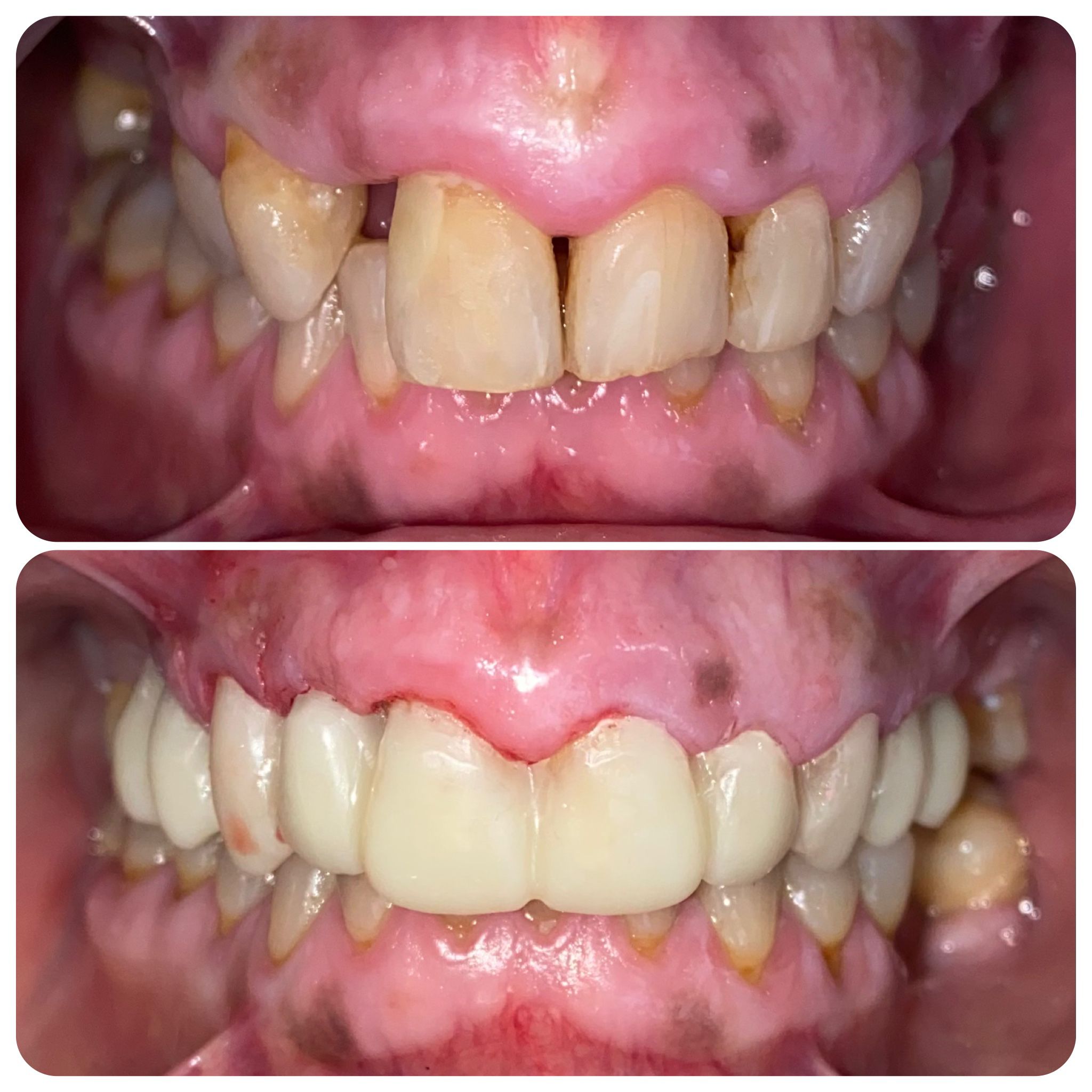 Specialist in Oral Surgery and Implantology, Endodontics and Orthodontics. COELP 755.