NO MORE CHRISTMAS PARTIES WITH DENTAL PAIN..!!
Think about it for a moment. December 23th Friday, you get out of bed with a sore mouth that had been bothering you for a long time, but has been bearable and today, precisely on Christmas Eve, starts to bother you a lot.
You know it's going to get harder and tomorrow is Christmas Eve. A few days of pain and misery await you and on these dates. And of course all that overwhelms you.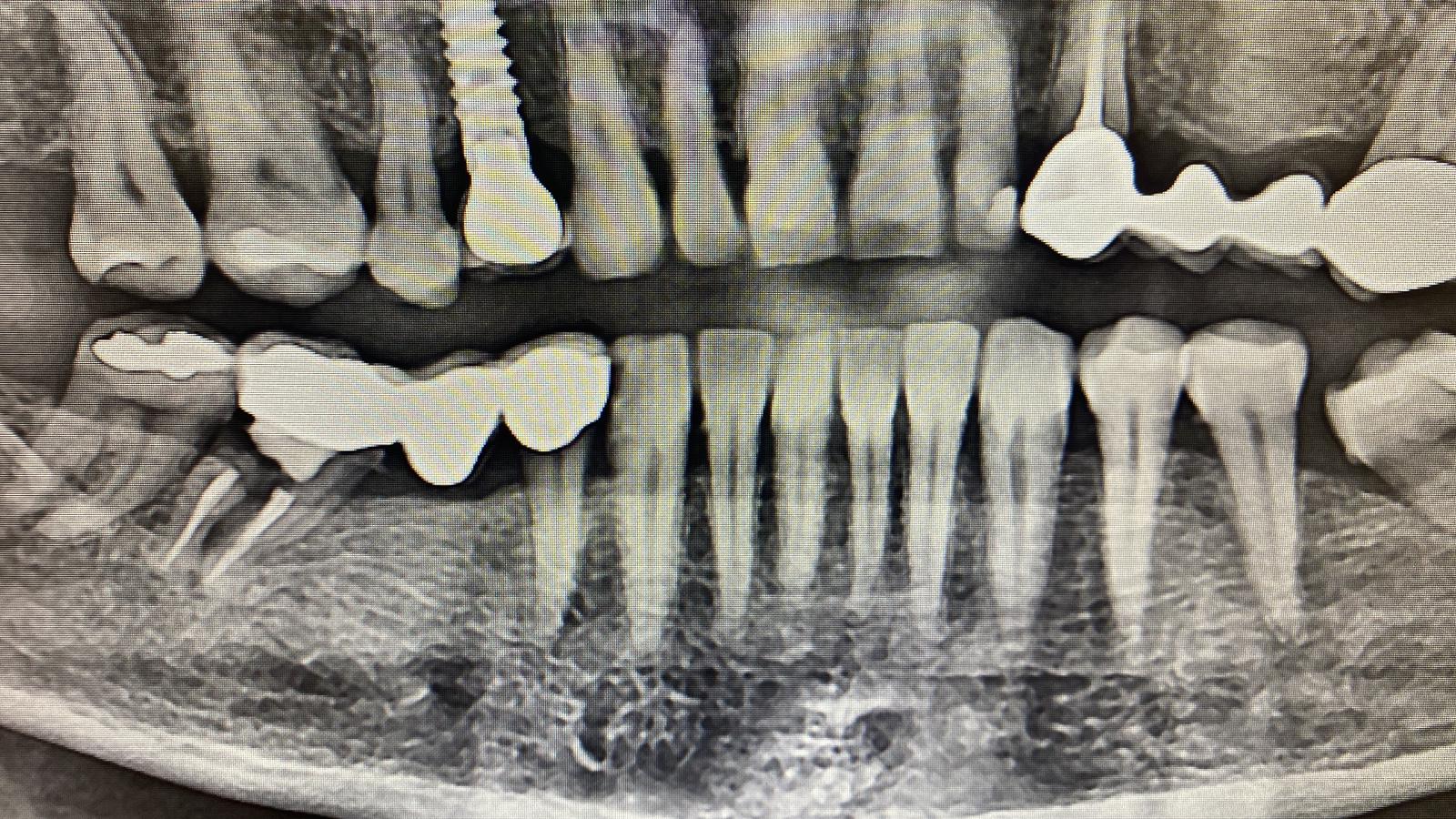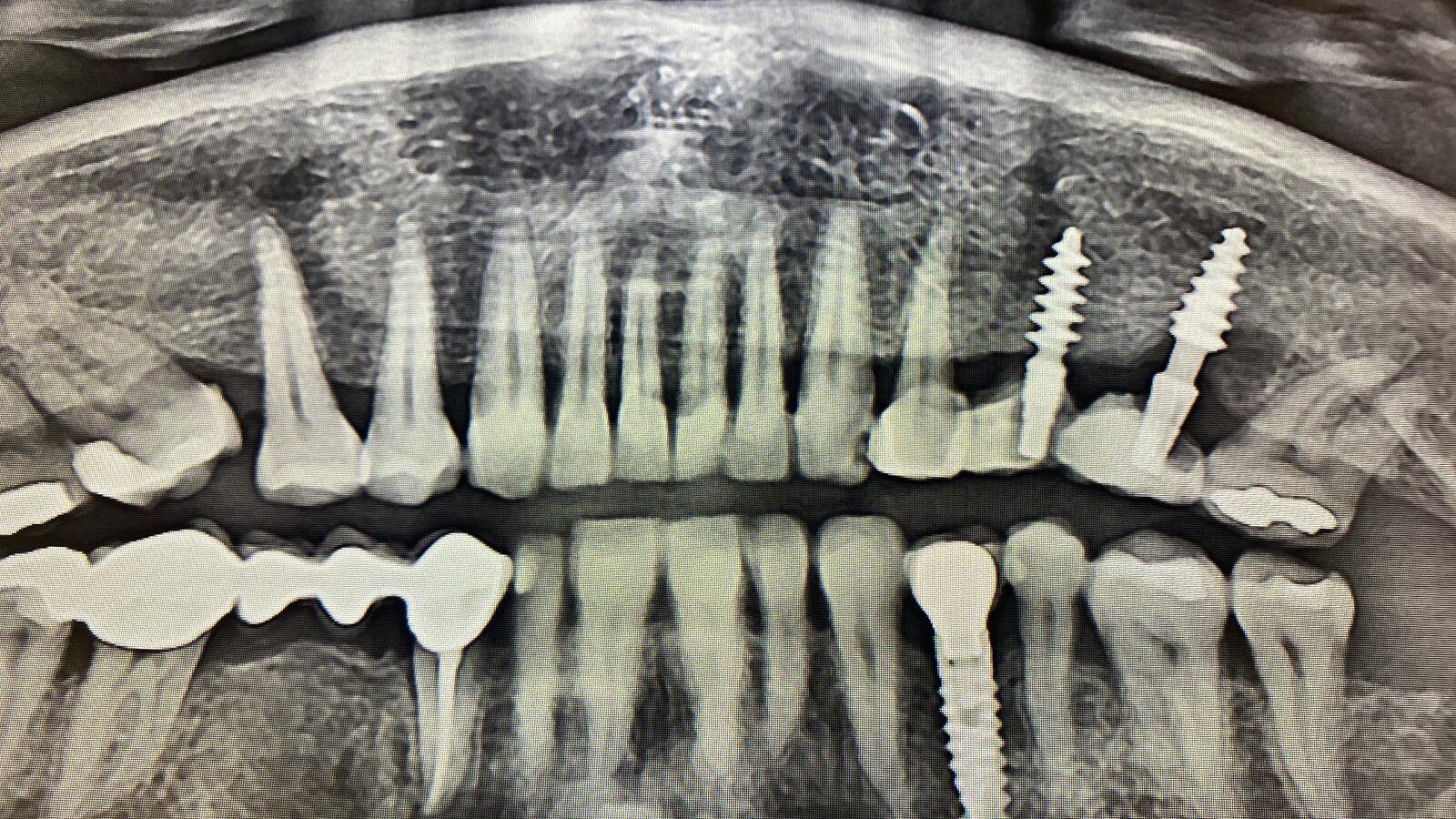 Well, that's what my patient Francisca thought, who had an old bridge where one of the pieces was broken and caused her pain and bad mouth breath.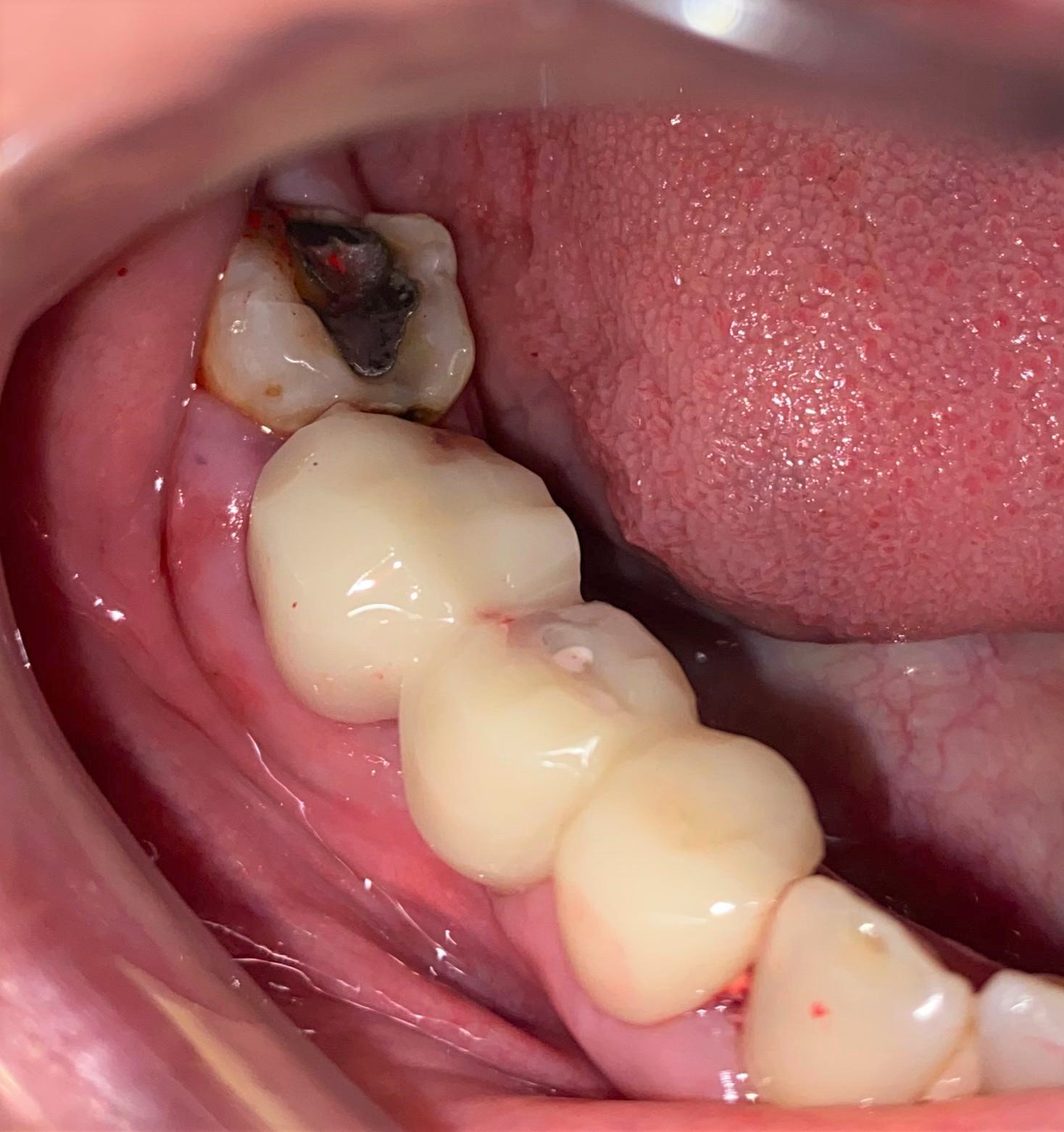 She was going to be in pain, all Christmas. Or that's what she thought before coming to my office. Monoblock implants (one-body) in these cases is when you can get the most out of them. I took a measure of the old bridge, I did the magic of Christmas, playing a little "Santa Claus" for a day.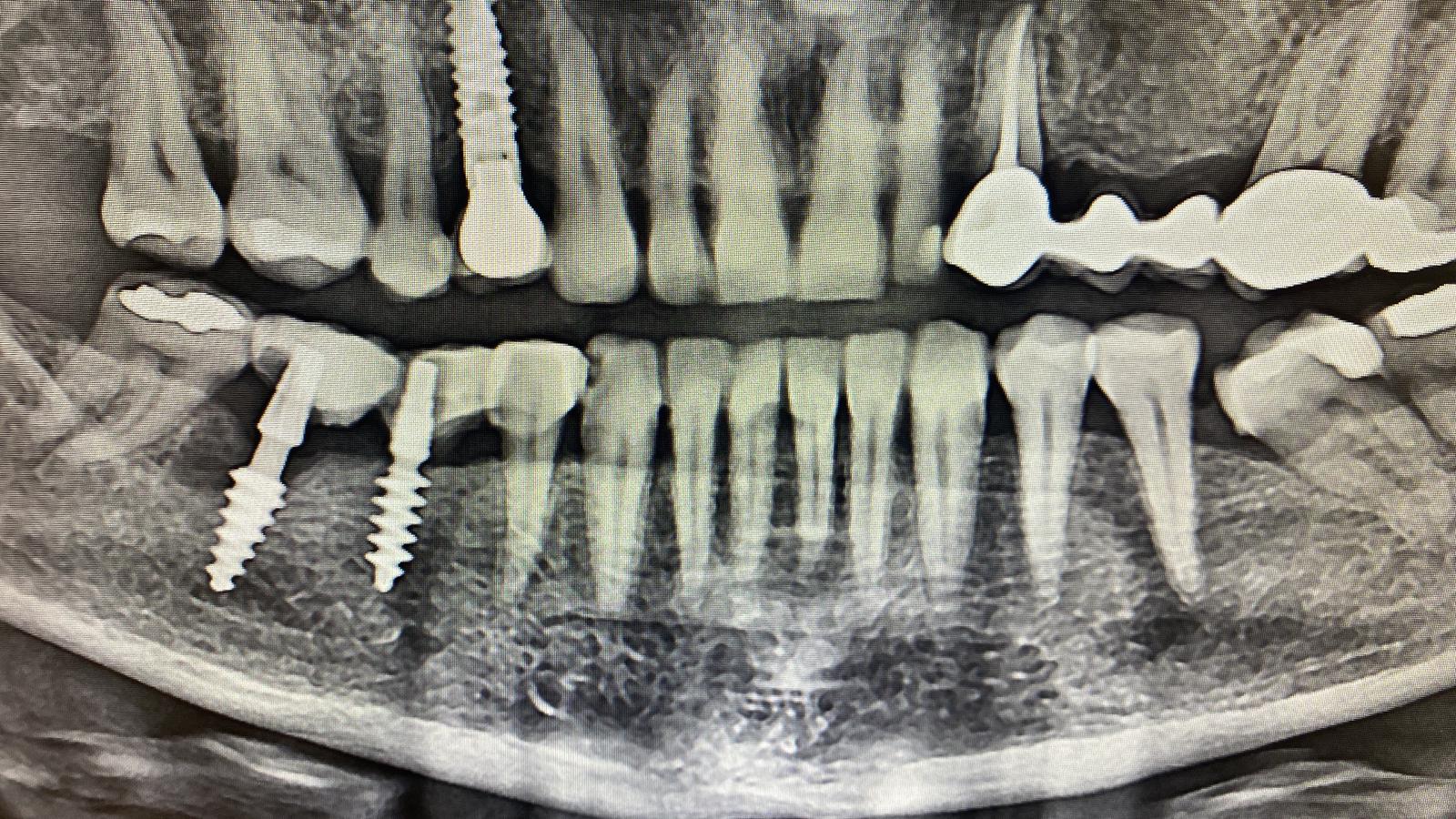 In an hour and a half I was able to extract the fractured tooth, put 2 implants plus a temporary FIXED bridge, without stitches, or discomfort.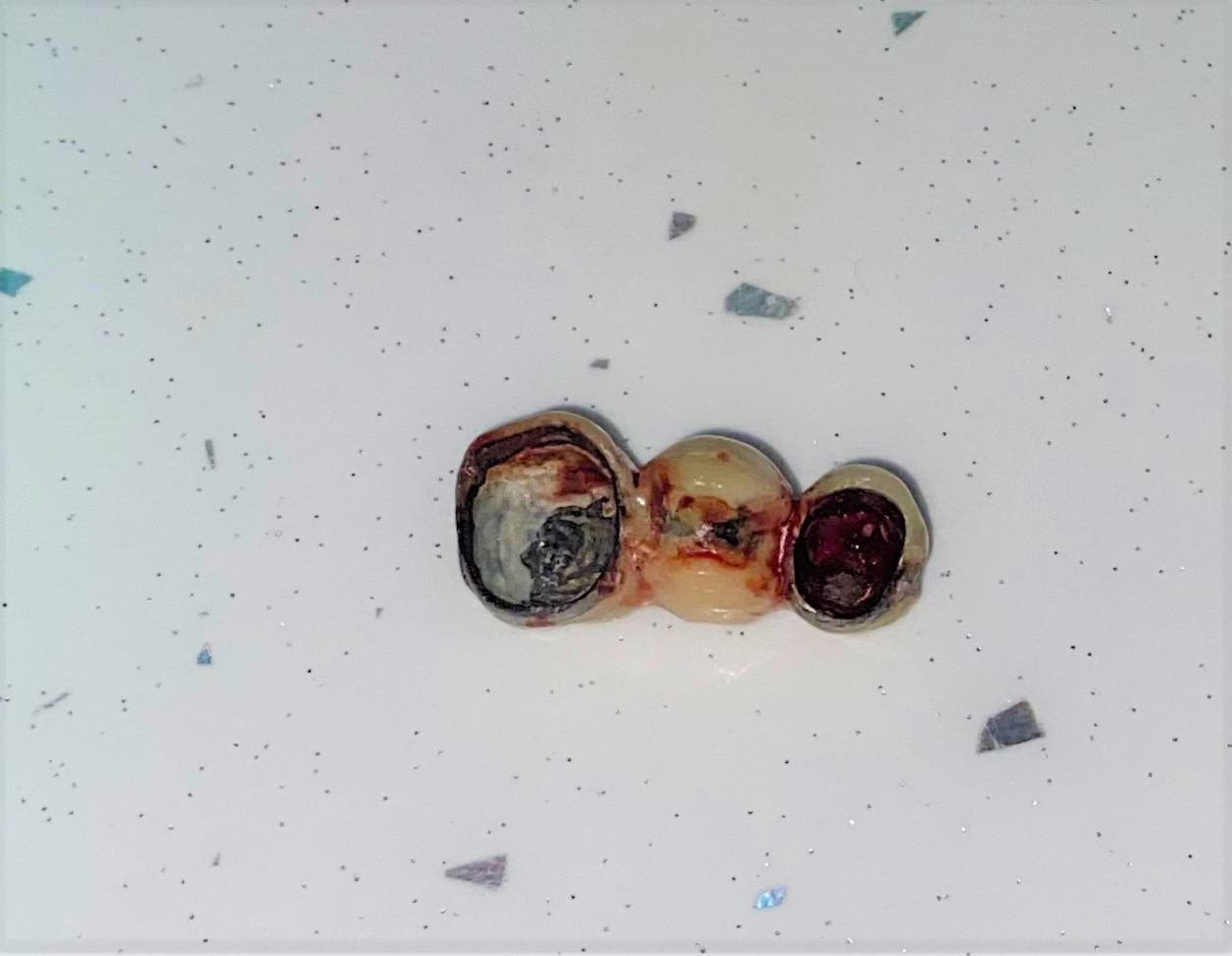 The patient was delighted with the process, having already had the experience of "conventional" implants with the usual tedious waiting times of 6 months and numerous surgeries to carry them out.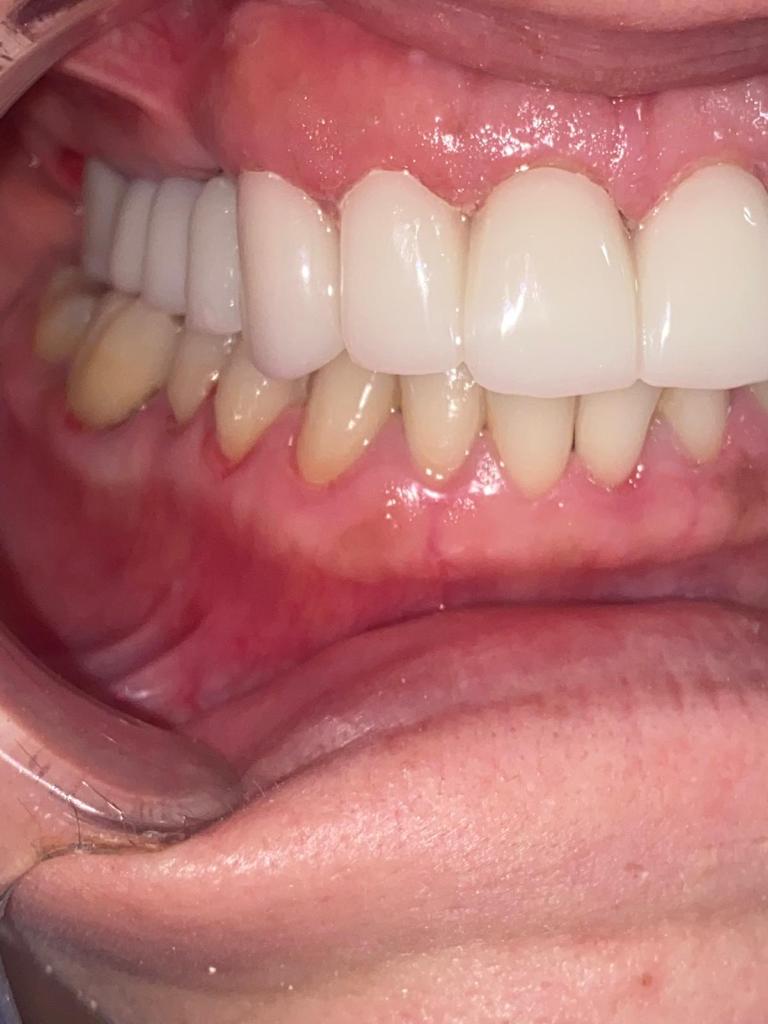 Specialist in Oral Surgery and Implantology, Endodontics and Orthodontics. COELP 755.