WHOLE EXPRESS TREATMENT IN 24 HOURS – EXTRACTIONS, IMPLANTS, FILLINGS, SCALING, ENDODONTICS…
Today I share with you a fairly complete case, of a patient who has visited us from Madrid, on a lightning visit to our Dental Clinic
; since she came to Gran Canaria on a Monday and went back to the Spanish capital on Thursday of that same week.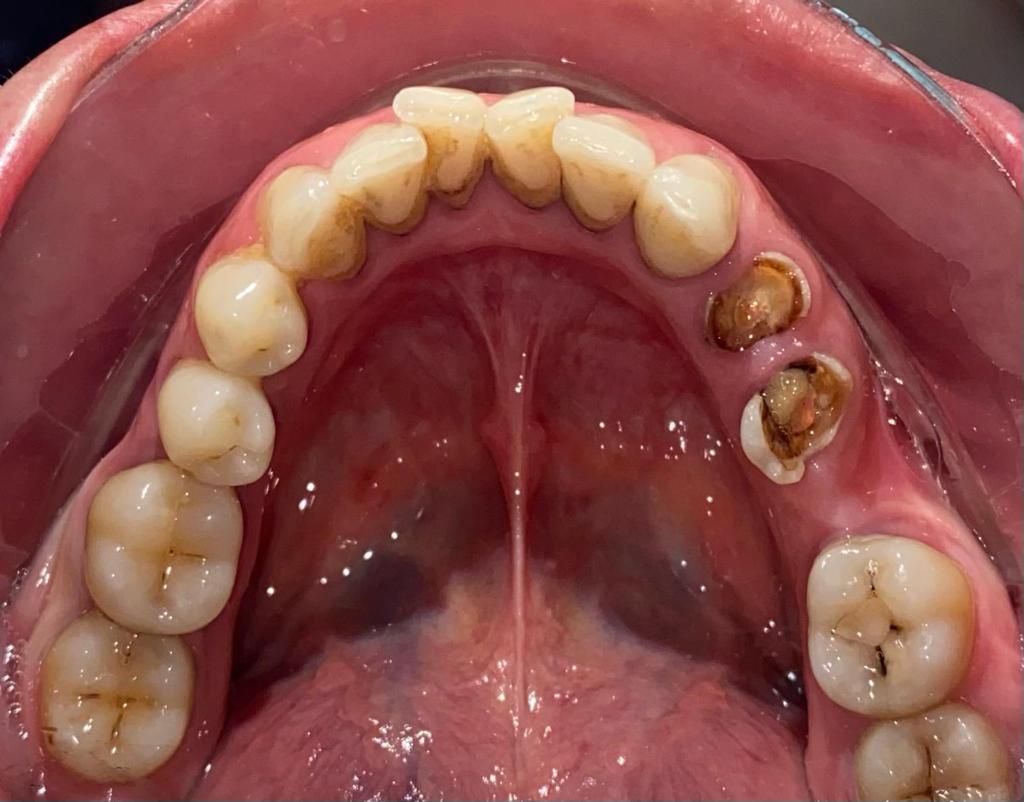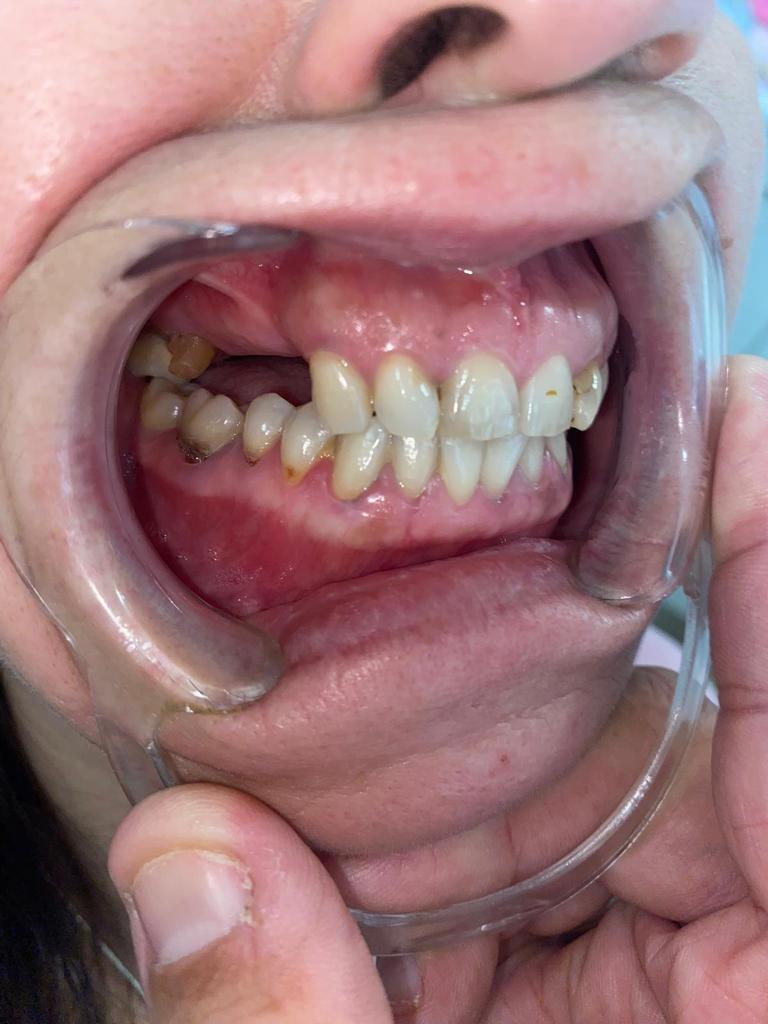 This is a patient whose problem we address in 24 hours, with the complexity that this entails; since we perform extractions, implants, fillings, scans and endodontics in this first phase of your upper arch, in a treatment of a very comprehensive development; "express", as I call it, with surgery in 24 hours.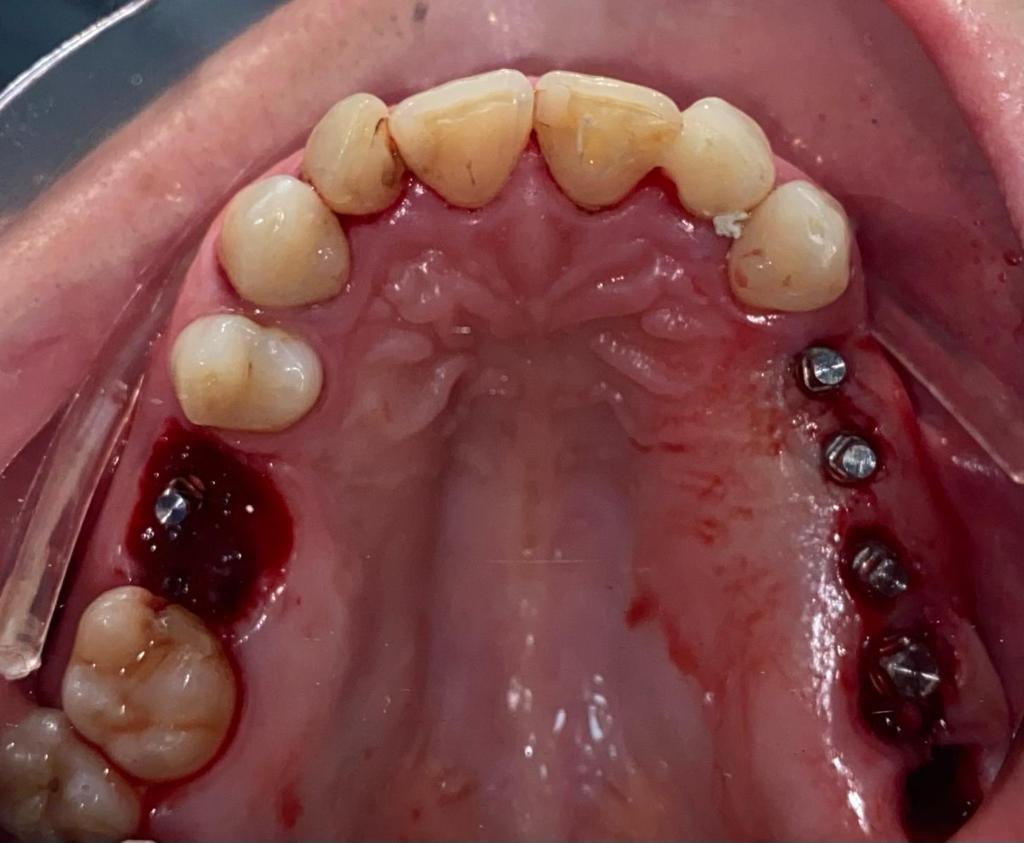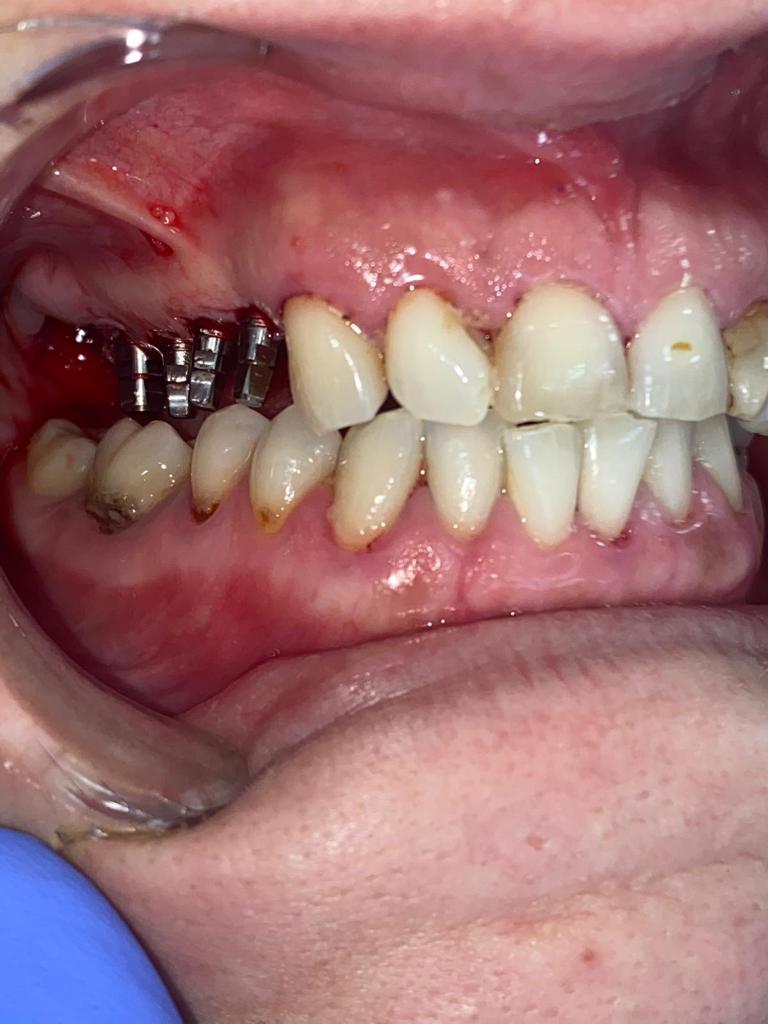 As usual in these cases that we develop in our Clinic, there was no inflammation and the patient barely noticed pain.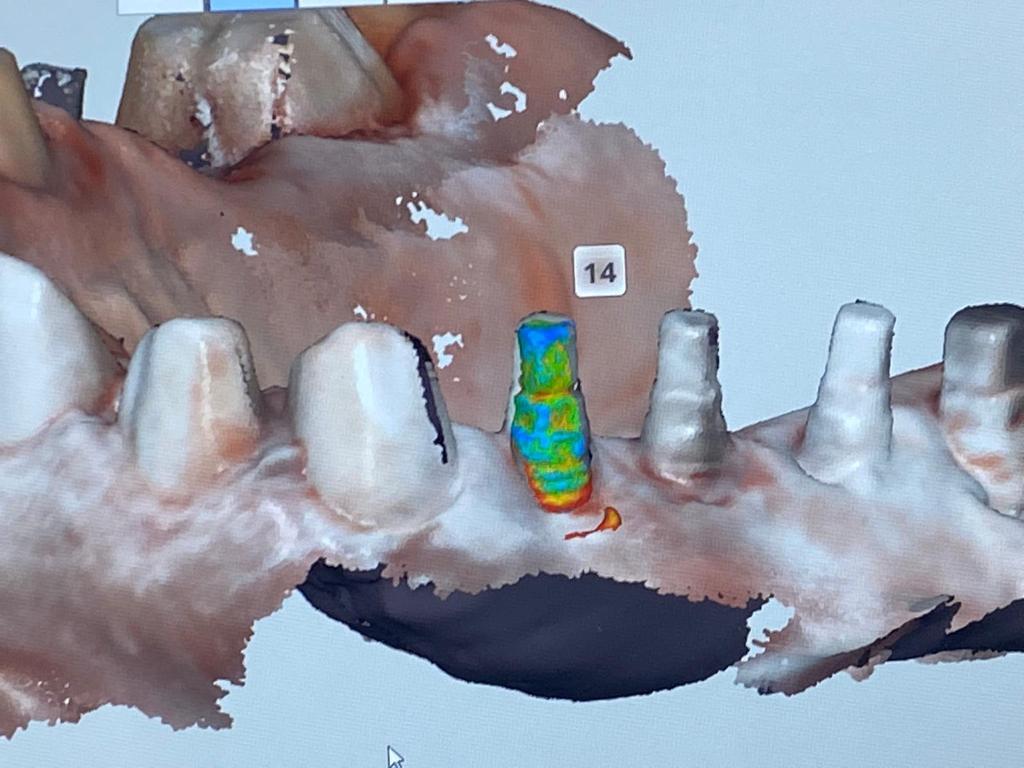 We will never get tired of explaining that the problems that a patient may have due to lack or defects in their teeth are the subject of a detailed study by our team and often with "magical" solutions, in a short period of time, such as case at hand.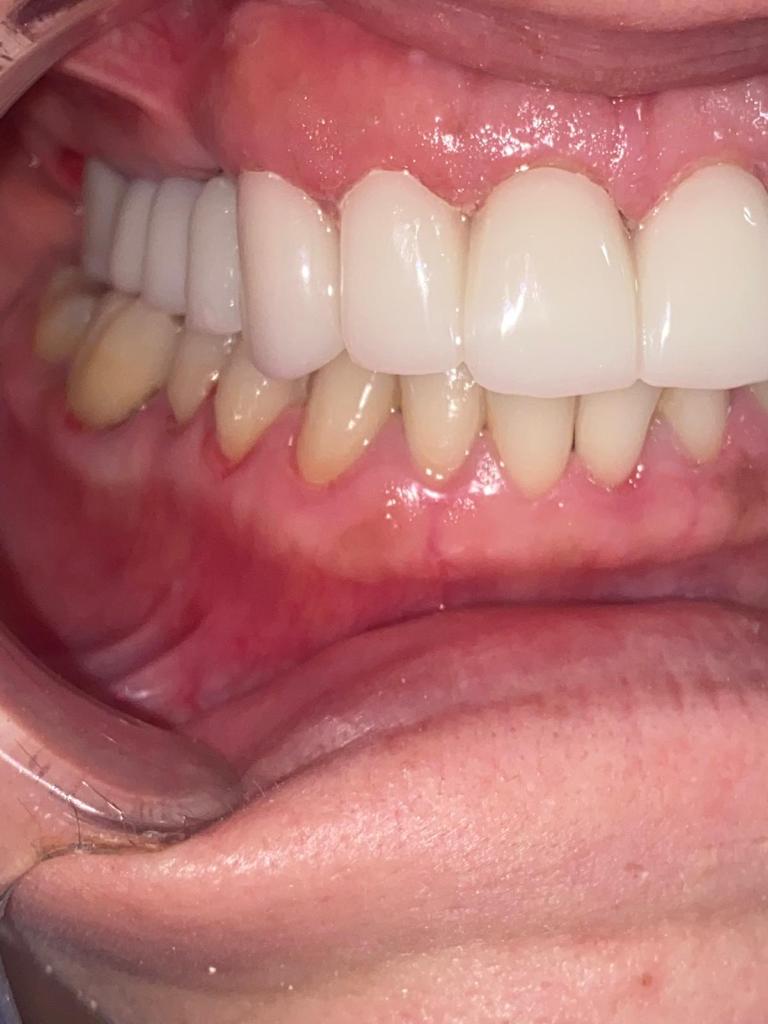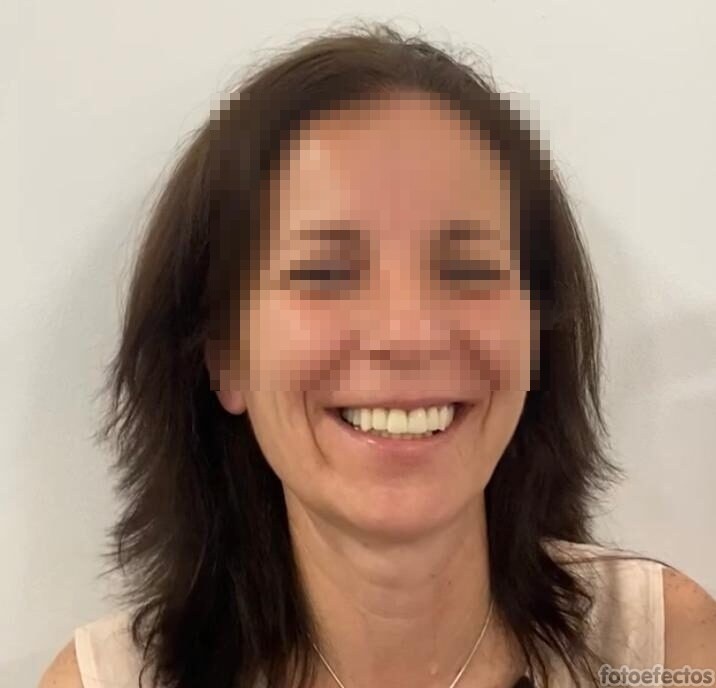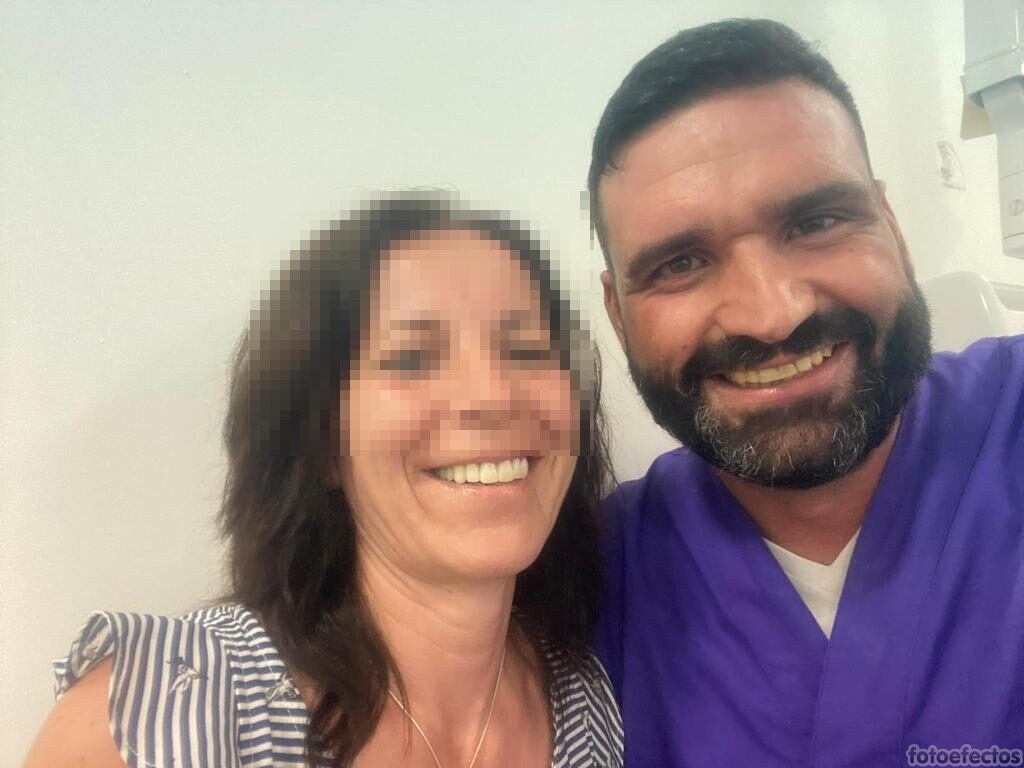 Specialist in Oral Surgery and Implantology, Endodontics and Orthodontics. COELP 755.