EXTRACTION PLUS IMPLANT AND CROWN IN JUST 3 DAYS…
Many times we do not do spectacular cases for ourselves but incredible for our patients.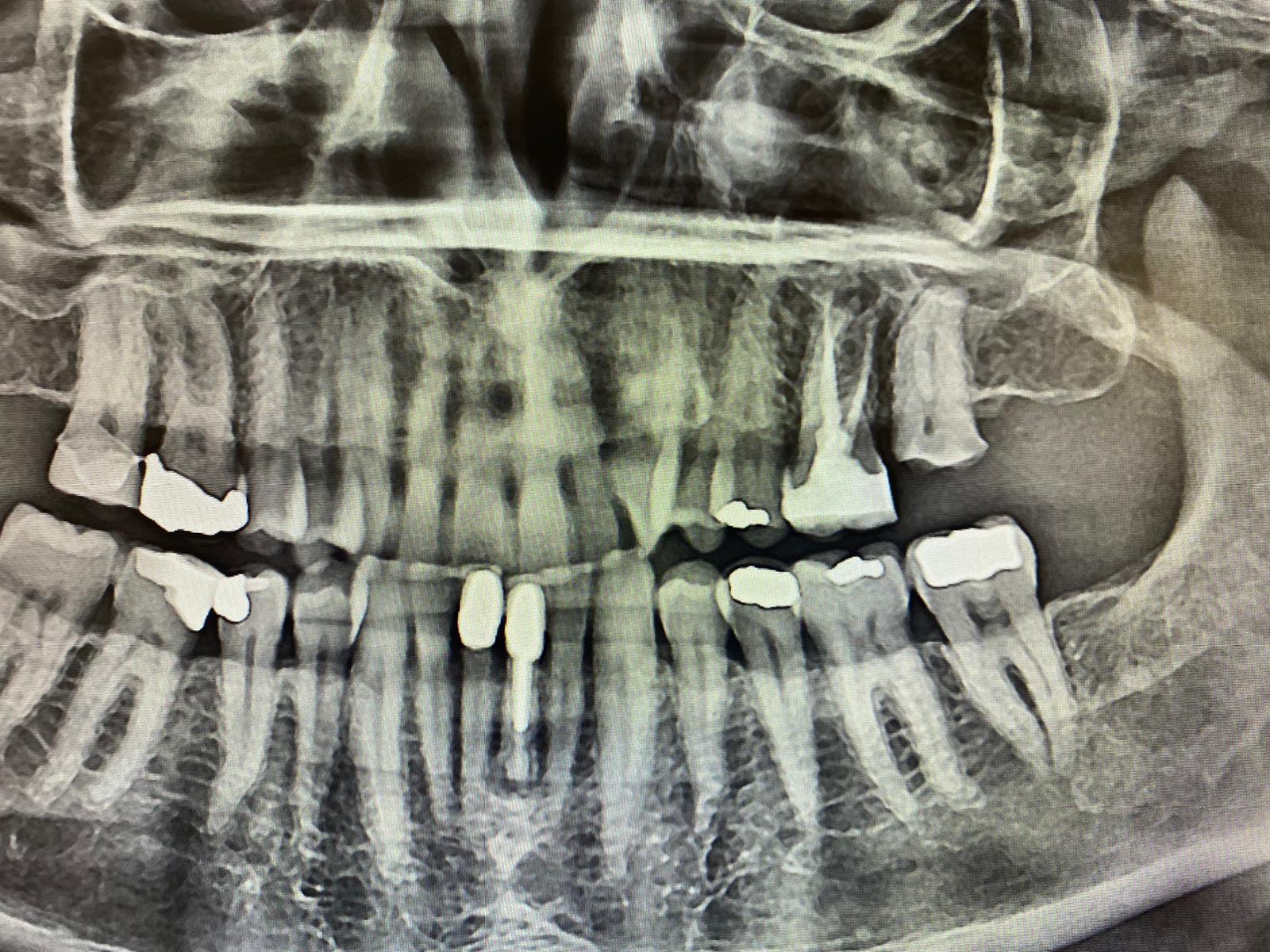 This is the case of Mark, a Scottish patient who came in mainly for a fractured crown. He also commented he had a root canal treatment in the neighbor molar that had always given him problems from minute one. After doing a 3D Radiology exam, I was able to see an internal fracture in the piece.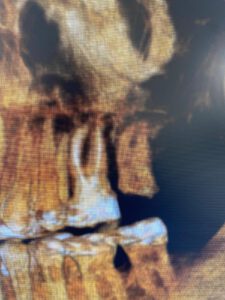 So I offered him the best alternative, extraction of the piece, Basal implants and a new tooth in 48 hours. By the way, I redid the back tooth and placed a crown on that other tooth as well.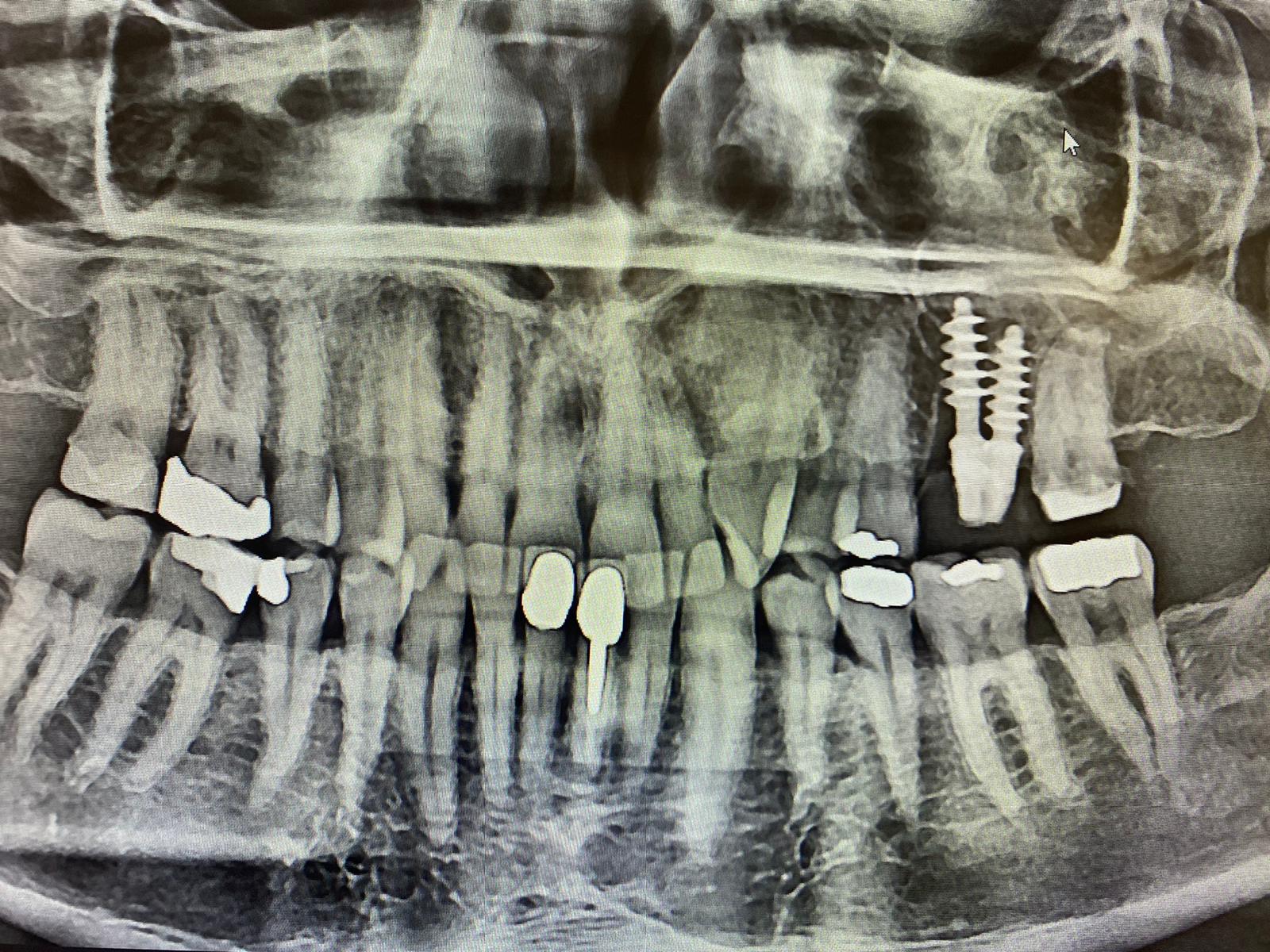 Mark, a world traveler and sailor, wanted a quick, efficient, maintenance-free solution, so basal implants were the save life for him. Quick, painless and after 3 days he is able to eat normally. Magic, he said.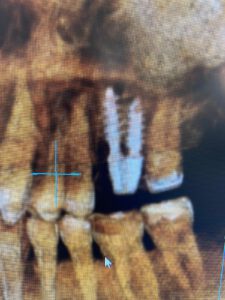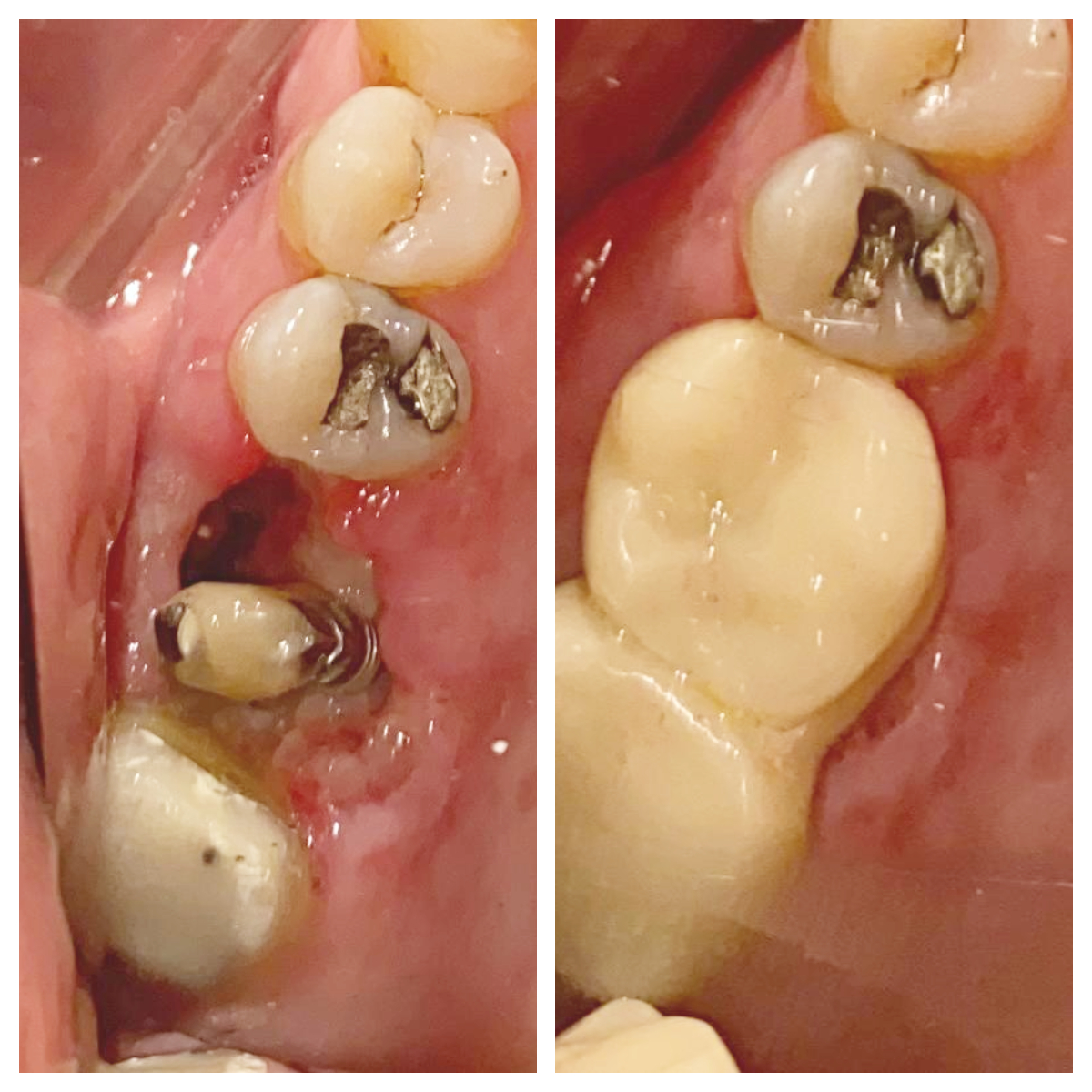 Only heart and illusion to do what nobody does.
Specialist in Oral Surgery and Implantology, Endodontics and Orthodontics. COELP 755.